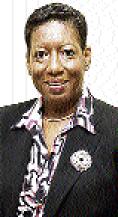 Dawn-Marie Brown, corporate credit manager in the Capital and Credit Financial Group, and colleague Anthea Domville, senior manager for portfolio planning and private clients, respond to a reader's question on how to invest his redundancy lump-sum payment of $550,000.
LIVE AND DIRECT!
Tune in to Real Business on Power 106FM
at 9:35 a.m. on Tuesday.
Read it in The Gleaner the following Tuesday.
Log on to The Gleaner's website: www.go-jamaica.com.
Anthea Domville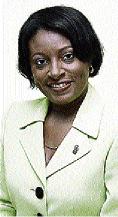 The opinions on this page do not necessarily reflect the views of The Gleaner.
The Gleaner reserves the right not to publish comments that may be deemed libelous, derogatory or indecent.
To respond to The Gleaner please use the
feedback form
.