If you love motorsports, if you are a drag racing fan and you reside on the rock, you must be aware of the Nestle Supligen Drag Racing Series – no excuse will be accepted! It is still my duty to inform and educate where possible and also to expose to the global village, some of the unique aspects of our speed-culture including what we have achieved on our minute slice of paradise.
Visual Art!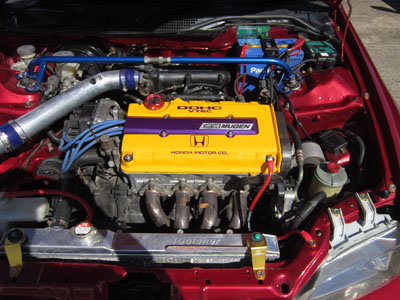 Spare engine.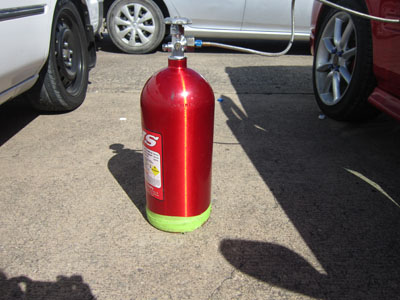 Air Conservation.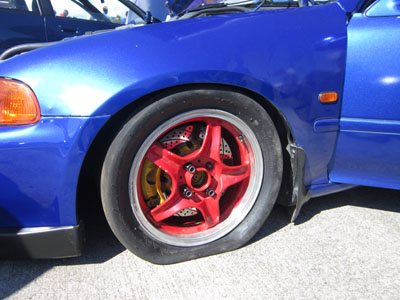 DIY restraining order – observe bottle.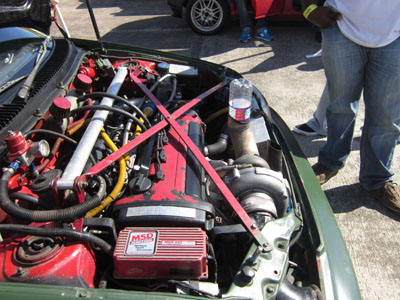 The Speed Factory was in the building. (pic not taken at Vernam)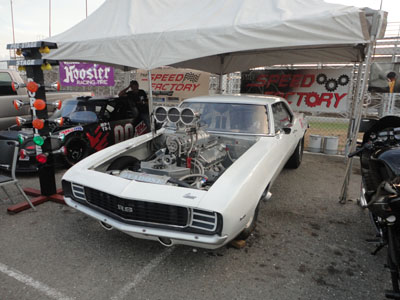 Machine in its usual attire.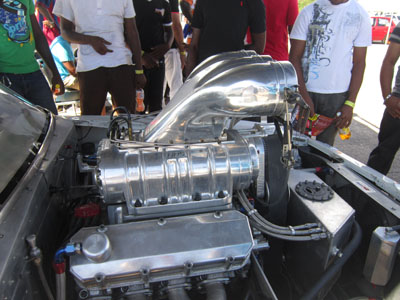 Imposing stance.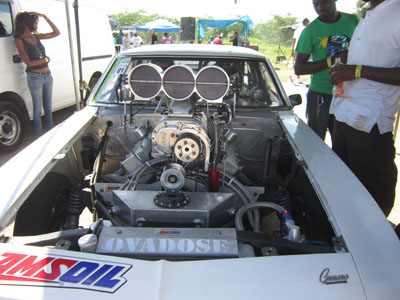 This machine was a major contender in the 'Clean' competition.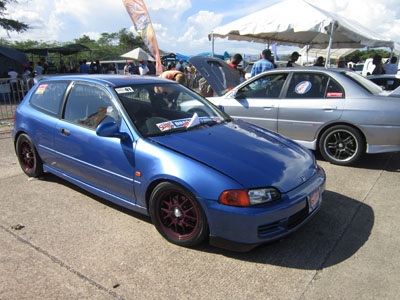 Look at the size of that thing – the turbo. Think the owner is compensating?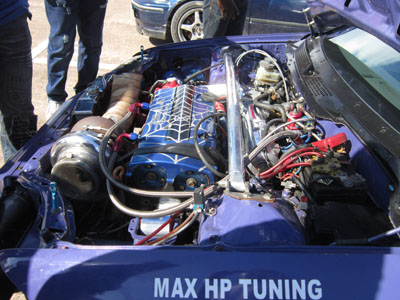 We are grateful Lord – yes we are!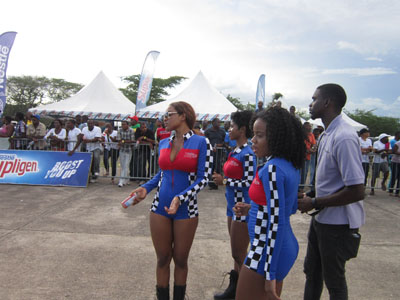 Cecil Munroe Gleaner On-Line Writer