Yes its that time again. Congratulations to Leila Lopes, Miss Universe and Danielle Crosskill, Miss Jamaica World. And yes I have lots of questions for you today

.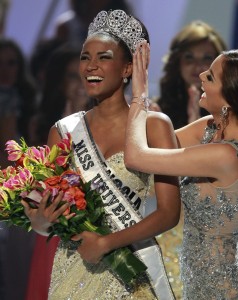 As I'm sure you've heard Miss Angola, Leila Lopes made history for her country as she was crowned Miss Universe.
In my opinion the 25 year old beauty illustrated both striking beauty and intelligence. But I'm sure you have heard the negative comments from Miss France, Laury Thilleman. Do you think Miss Angola deserved to win?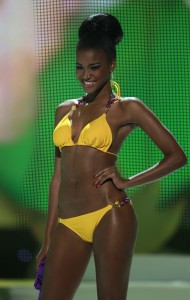 Unfortunately Shakira Martin, Miss Jamaica Universe (below) did not place in the final grouping, but good effort young lady. So once again I find myself asking do we in Jamaica have the right formula for selecting our beauties for the pageants and the right panel selecting the beauty? You tell me….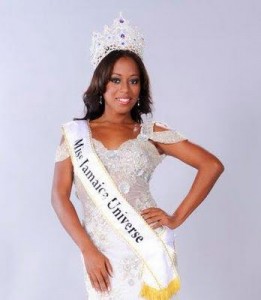 The newly crowned Miss Jamaica World, Danielle Crosskill will represent Jamaica at Miss World in London on November 6.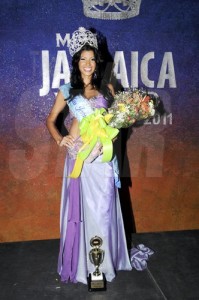 Unfortunately Chantal Raymond was unable to bring home the crown last year. But Jamaica has won the Miss World title on three occasions, Carole Joan Crawford in 1963, Cindy Breakspeare in 1976 and most recently Lisa Hanna in 1993.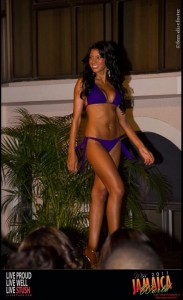 Do you think the right girl won and is likely to bring home the crown for the 4th time?
Although I'm running around for London fashion week i'll be checking in regularly to get your thoughts. So lets get to chatting

.
Talk soon
Shaz
The opinions on this page do not necessarily reflect the views of The Gleaner.
The Gleaner reserves the right not to publish comments that may be deemed libelous, derogatory or indecent.
To respond to The Gleaner please use the
feedback form
.