I shall be in Europe for the next few weeks and naturally I was at the Notting Hill carnival this past Sunday and Monday.
What fun and festivities, what colour! Who would have thought a few days ago London and so many of England's cities were in such upheaval and disorder…
It was so nice to see the "bobbies on the beat" – what we call our police officers – chilling with the crowds…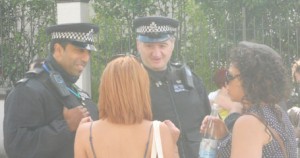 Jamaica had an extremely strong presence at carnival this year. The lady below styled JA perfect whilst enjoying the event. I think she was also feeling the World Championship vibe… Go JA…We are going to end the games strong…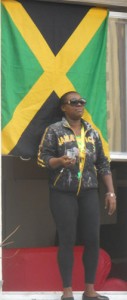 As usual what I love about Notting Hill carnival is that it excludes none. Persons with disabilities represented as participants. While future carnival goers – yes our children – came out to enjoy the vibe.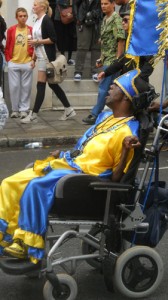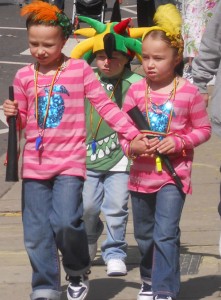 Naturally, Jamaica's influence was everywhere – jerk pans were everywhere. My jerk pork went down very well with my long cool Red Stripe.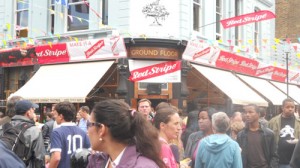 If you were there let me know what you thought… Do you think Notting Hill carnival is here to stay?
Remember you can follow me on my travels on facebook or check out my tweets on twitter @qvdesigns.
Walk good.
Shaz…
All images courtesy of Sharon "Shaz" Davis.
Tags: Jamaica, London, Notting Hill Carnival, Red Stripe
The opinions on this page do not necessarily reflect the views of The Gleaner.
The Gleaner reserves the right not to publish comments that may be deemed libelous, derogatory or indecent.
To respond to The Gleaner please use the
feedback form
.