A group of friends and I were talking about the leading ladies of global fashion recently…and yes it was an extremely animated discussion. Of course Michelle Obama was up there alongside Kate and Pippa Middleton. Afterwards I found myself wondering who are the leading ladies of Jamaican fashion? What do you think ladies and gentlemen?
In a very small poll of my neighbours suggestions included Portia Simpson Miller, Danielle Crosskill, and Shelly Ann Fraser….The list of suggestions could go on and on and on and on. So I put together some suggestions below.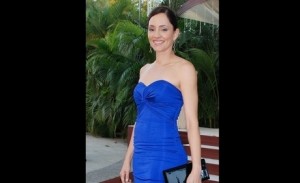 Ann-Marie Vaz (above) looks stunning in this strapless gown.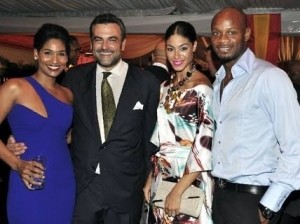 />
Ex beauty queens Lisa Hanna (above, left) and Yendi Phillips continue to look absolutely gorgeous!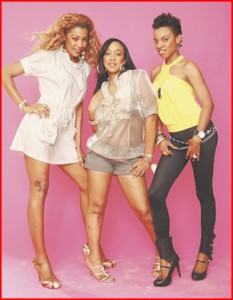 Dancehall diva's D'Angel, Tifa and Natalie Storm always look fashion forward whether you like there style or not they are always – let me repeat – fashion forward.
So who would you include in this list? I know I've missed so many many! Share your thoughts!
Talk again soon.
Shaz
Tags: Ann-Marie Vaz, d'Angel, Danielle Crosskill, First Lady - Michelle Obama, Kate Middleton, Lisa Hanna, Natalie Storm, Portia Simpson Miller, Shelly Ann Fraser, Tifa
The opinions on this page do not necessarily reflect the views of The Gleaner.
The Gleaner reserves the right not to publish comments that may be deemed libelous, derogatory or indecent.
To respond to The Gleaner please use the
feedback form
.