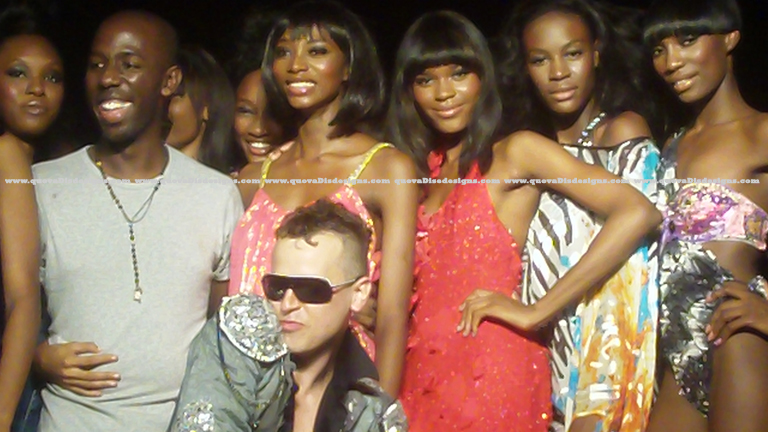 Now what can you expect at Style Week Jamaica 2012? As promised here's a synopsis of the show stopping one of a kind shows and events.
May 24th
4pm. – 6pm. High Tea 'N' Style with the first ladies. It's the first time Saint International have hosted an event such as this and as usual it has an unusual twist. Lady Allen will be hosting High Tea at Kings House in the Ballroom, with an ultra exclusive fashion show just for the ladies.
A contribution of J$5,000 is requested and the monies will be going to Lady Allens various charities. So lets enjoy the company and the fashion while assisting  a worthy cause.

9pm. The night of the 24th is all about 'White Glam'. The City Style & Accessories Show & Party will be taking place, at the UDC Car Park, downtown Kingston. It's an invitation only event and its looking as though its going to be more fabulous than last year.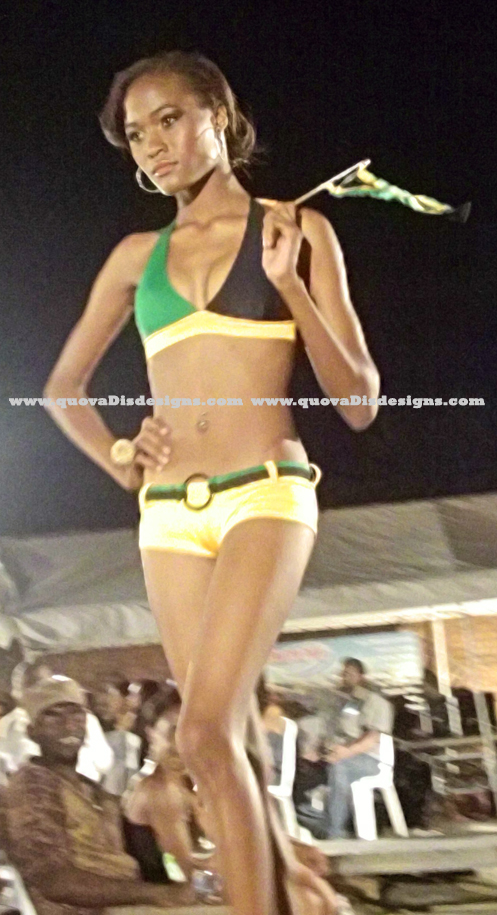 May 25th
I'm grateful to the Saint team for making sure the events for the 25th do not start too early, especially after such a late night

10am. – 1pm.  A Career in Fashion Forum is taking place at the Villagio, Wyndham Hotel. This event will have the Director of International Studies from the London College of Fashion participating, hence sharing a wealth of knowledge.  Saint International have targeted this event primarily at our youth and hope to have a 1,000 high school & collge students attend this free event. Yes its free, so everyone interested in fashion as a career needs to attend.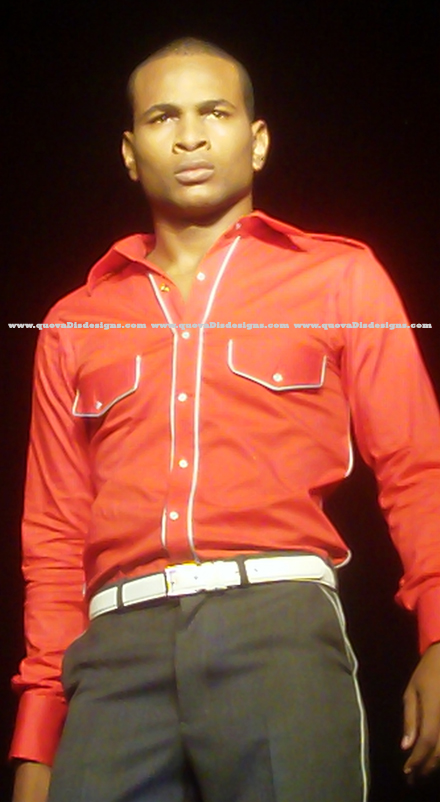 1pm. – 3pm. JAMPRO are hosting a Designers Lab/Fashion Cluster. Buyers from the US will be attending this event. So this workshop would definitely be beneficial to all designers. As discussions about what they are looking for in their markets, critiques of pieces etc should take place in this forum. Who knows it may end in your creation being bought

9pm. – The International Men's Collection  (IMC) will take place at Devon House in the Formal Gardens. I'm expecting phenomenal things from this show. I hear that Sophia Max-Brown will be doing something special on the night and that Kevin O'Brien, Parisian designer will be presenting a collection based on Jamaican glamour in celebration of Jamaica 50th. Yes I'm excited as his definitely one of my faves!
An After Party for IMC will take place at Fiction Nightclub after the show. See you inside.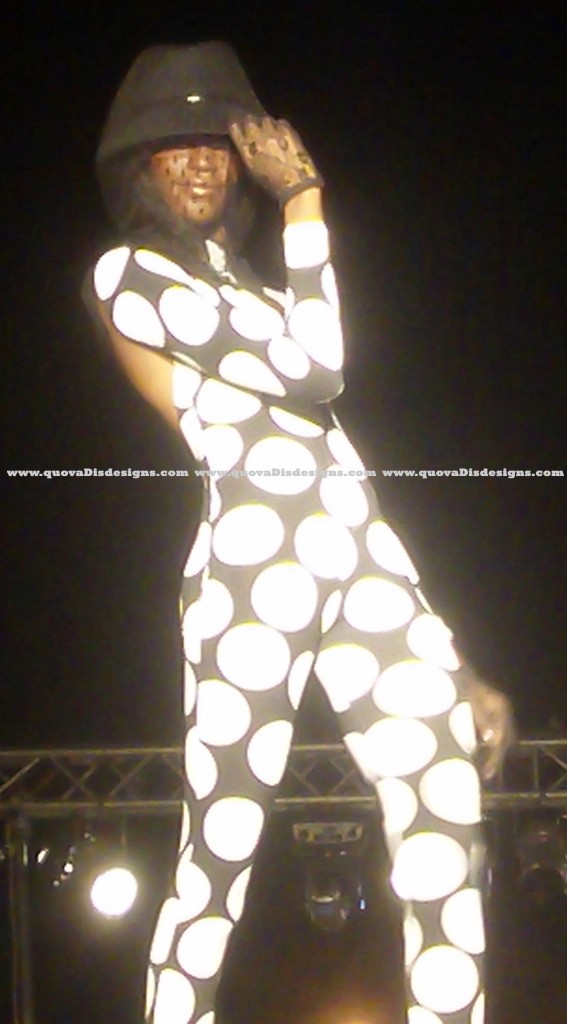 26th May
9pm. –  International Mecca of Style takes place at Fort Charles, Port Royal. This location is such a lovely backdrop for a fashion show. A wealth of history and apt for our 50th year. I still don't know how those gorgeous models manage to walk in those mega heels on those cobbled walkways. Maybe if I'm lucky they'll give me a lesson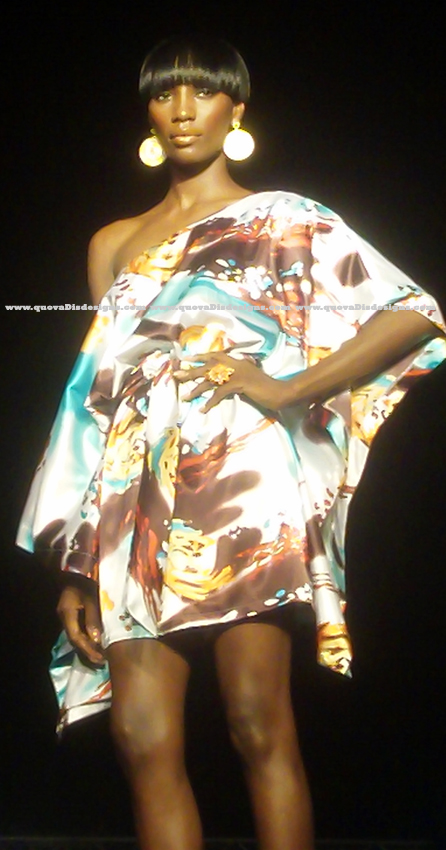 27th May
11am – 7pm. – Skintastic/Hair Me Beautiful Trade Show is another of Saint Internationals new events at Style Week 2012. Its free and takes place at the Pegasus Ballroom. Soft Sheen Carson will be sending a team over to participate in this event so all you hair & beauty diva's need to be there. I'm not missing it!
7pm. – 8:30pm.  - Meet Me Behind the Runway, Knutsford Blvd. Another innovation by Saint International. Knowing Deiwght Peters its bound to be full of surprises.
9pm. – Fashion Block will be taking place on Knutsford Blvd. I'm told its going to knock our socks of this year and has an amazing finale.  So come in your numbers to this free event.
An After Party for Fashion Block will be taking place at the Jonkanoo Lounge, Wyndham Hotel.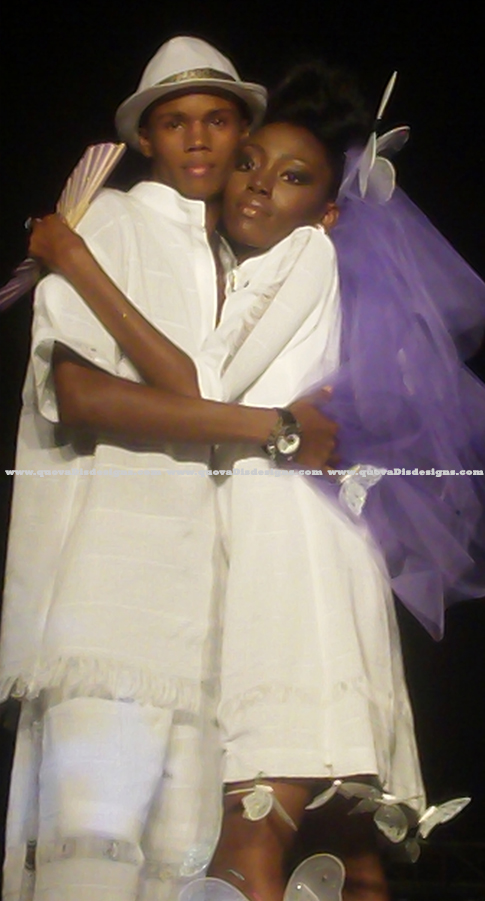 Tickets for the fashion shows at Devon House and Port Royal are J$1,500. Get in touch with Saint International for the details 876-969-9645 or 876-969-3829
I'll be posting content through-out the days and  the nights

So keep watching.
Shaz