I can see the tears in the bucket positioning themselves to breach their retaining wall. I refuse to accept that the final race meet for the 2011 circuit racing season is upon us! Time knows no leisure, so my coverage of all things Dover-related begins now.
I will be talking with Dean Shaw, to ascertain if we should expect any victory-facilitating fireworks from his bike-powered truck.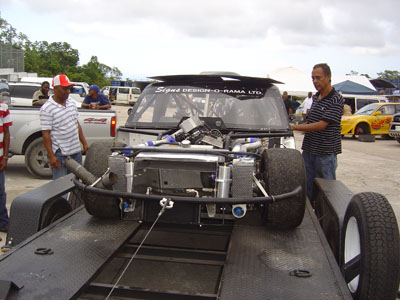 The rumor mill is as busy as Mr. Signal himself, floating information about the progress on Chris Campbell's BMW. I will keep you posted.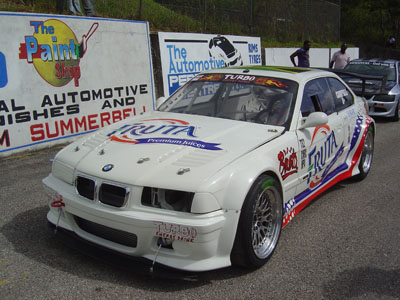 Kyle Gregg is in an excellent position to take the overall driver title for the 2011 season (a goal he told me he had, before the season even began) but, expect Team Summerbell racing to leave nothing to chance, as David attempts to erase the memory of his defeat in August.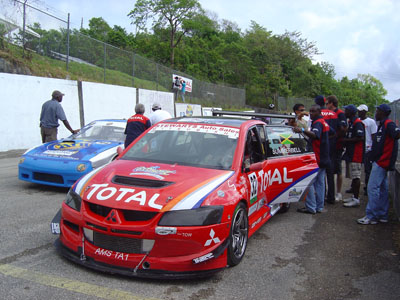 Doug 'Hollywood' Gore will be permanently locked in the cross hairs of TA1′s sniper rifle. How will he handle the pressure this time around?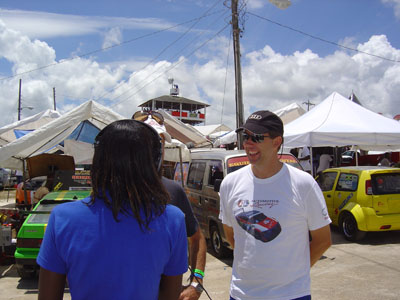 When racing is not enough, there is always eye-candy!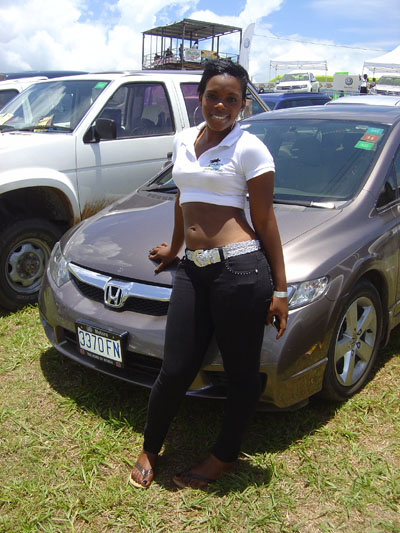 Dover Raceway Oct. 16-17th.
Cecil Munroe Gleaner On-Line Writer
The opinions on this page do not necessarily reflect the views of The Gleaner.
The Gleaner reserves the right not to publish comments that may be deemed libelous, derogatory or indecent.
To respond to The Gleaner please use the
feedback form
.