As promised, I will outline what has been happening with the AE86 project. My last official installment in Feb. 2012 made mention of the work being done on the exhaust manifold by the notorious 'Speaker Pro'.
Despite not delivering at the time he stated, he eventually came, did all the 'mock up' work necessary and built an exhaust manifold which could do the task we were expecting. The fact that this is still a low budget, no-sponsorship deal, we cannot at this stage run and snatch a TechnoToy Tuning or TRD manifold. So for now,' Speaker Pro' to the world!
Exhaust manifold in place. Not a TRD piece, but it will dump exhaust gases for now.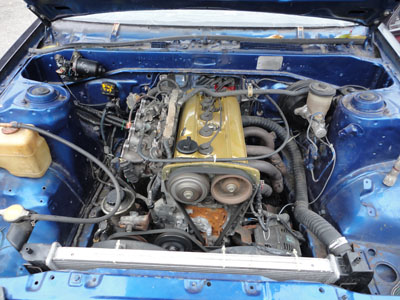 Circuit racers will tell you that power without control is pointless. To enhance control, the budget made a little room for a complete polyurethane bushing kit.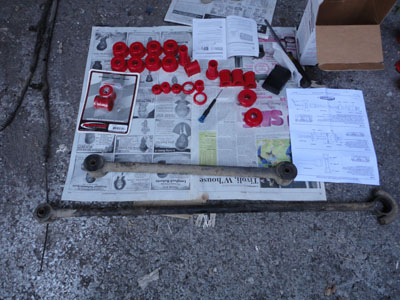 Some of the bushings meeting their partners.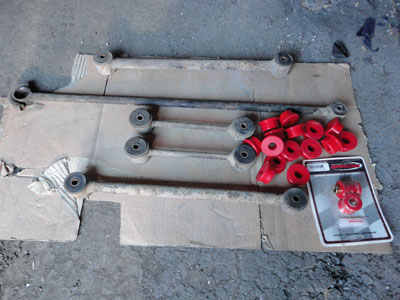 A trip to the machine shop creates a harmonious union.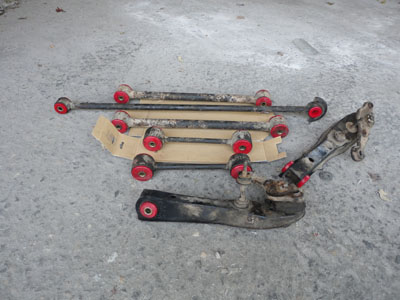 Do you think these components will create a much better machine in the handling department?
Cecil Munroe Gleaner On-Line Writer
The opinions on this page do not necessarily reflect the views of The Gleaner.
The Gleaner reserves the right not to publish comments that may be deemed libelous, derogatory or indecent.
To respond to The Gleaner please use the
feedback form
.