Author :
cmunroe
The circuit racing season everywhere is rapidly approaching – Daytona 500 in the USA, action at Jamwest next week, F1 round the corner – and the list continues. So, Heelz and Wheelz, this your final segment.
This is still one of my favorite 'land of the rising sun' machines.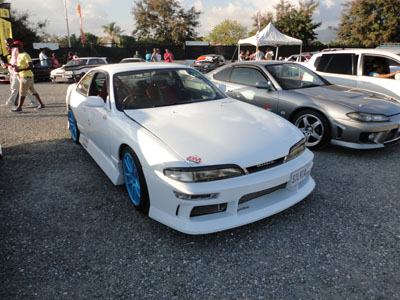 Suicide doors – still popular on 'the rock'.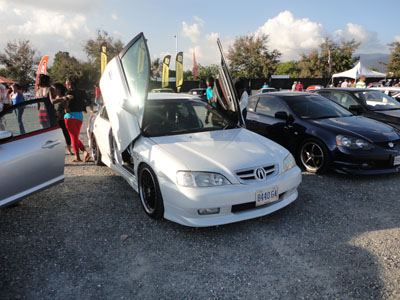 Could he be denied entry? I don't think so – beautiful monster!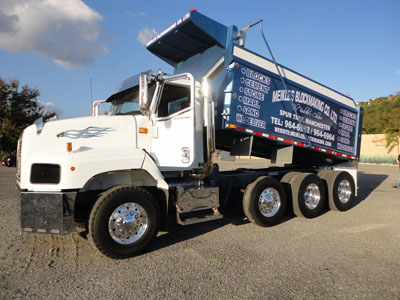 Suzuki invasion.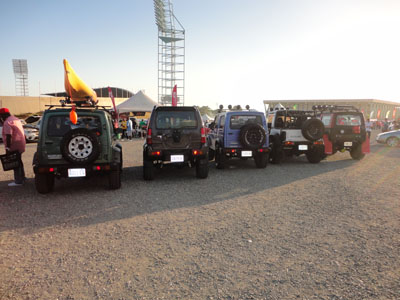 Chiney Dolly's machine.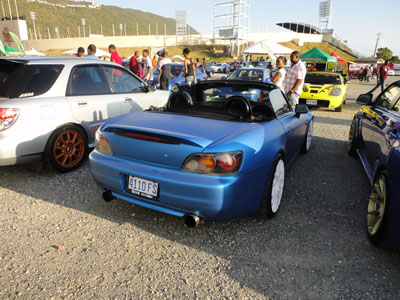 A rather expensive 2 car garage!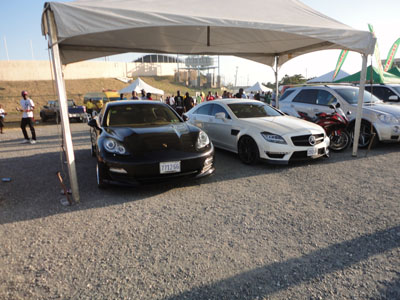 There is something about this car – Gothic?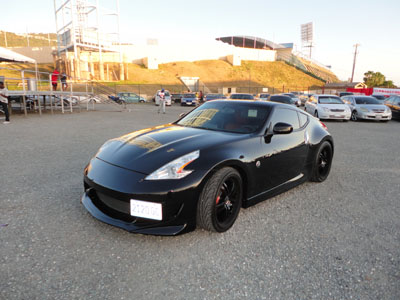 I am shameless – still my favourite picture!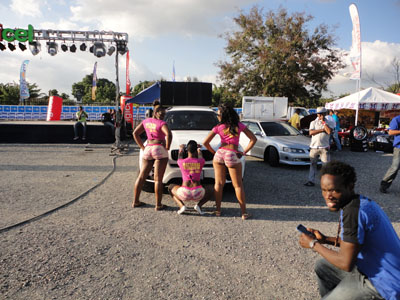 Heelz and Wheelz – I had fun and truth be told, I did not hear complaints. Much respect Lee Sing!
Cecil Munroe Gleaner On-Line Writer.
The opinions on this page do not necessarily reflect the views of The Gleaner.
The Gleaner reserves the right not to publish comments that may be deemed libelous, derogatory or indecent.
To respond to The Gleaner please use the
feedback form
.